Michigan Masters Scholarship Fund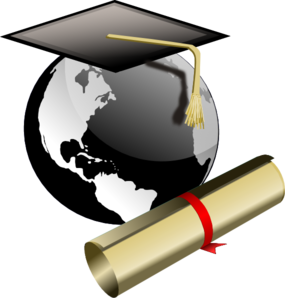 The Annual Michigan Masters Scholarship has awarded over $10,000 in grants over the past decade and is completely funded by the generous donations of Michigan Masters swimming members and their families.
The purpose of this annual $1,000 scholarship is to provide financial assistance to eligible Michigan Masters swimmers and family members who are attending college as undergraduate or graduate students.
Consideration for this scholarship is given to those students attending full or part-time undergraduate or graduate programs in day or night school, with at least a 3.0 GPA who demonstrate potential for outstanding success in their respective field of study. Financial hardship and need may also be a criteria for this scholarship.
Donations in any amount ($5, $10, $20 or more) are always appreciated. These donations are then combined to help deserving students that are part of the Michigan Masters swimming family.
All donations are tax deductible and can be made by credit card using the link provided here.
Donate Now to the Michigan Masters Scholarship Fund