2019 Michigan Masters Banquet with Special Guest – Olympian Elizabeth Beisel
October 20, 2019 @ 4:00 pm

-

7:00 pm

$30.00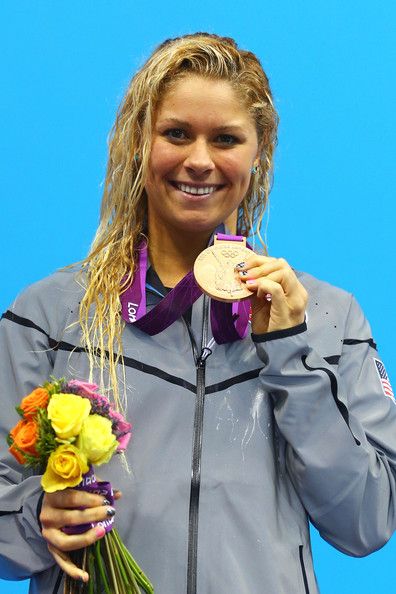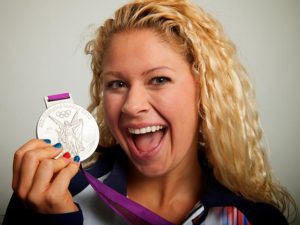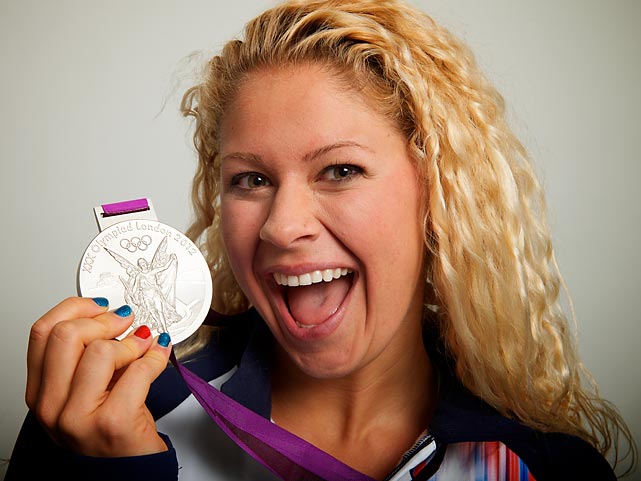 The 9th Annual Michigan Masters Banquet will be held on Sunday, October 20, 2019 at 4PM and feature a very special guest – 3 time Olympian Elizabeth Beisel.
Our banquet host is the Detroit Yacht Club. The Detroit Yacht Club building is listed on the National Register of Historic Places. The clubhouse ranks as the largest yacht club structure in the United States and is one of Detroit's most distinguished works of architecture.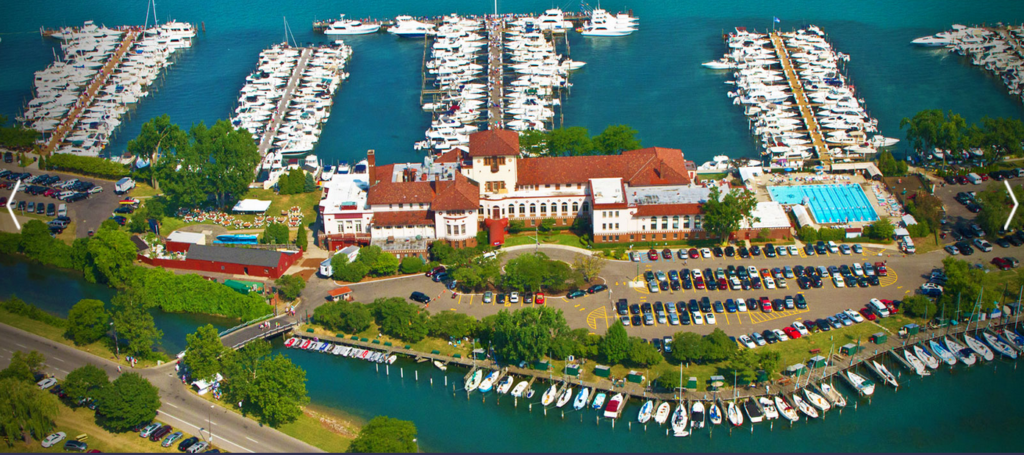 The banquet will immediately follow a Masters Swim Clinic that Elizabeth Beisel will be giving at the Detroit Yacht Club indoor lap pool.
The banquet will be held in the Grand Ballroom of the Detroit Yacht Club.
Elizabeth will be speaking after dinner about swimming, her three Olympic experiences and her appearance on the new season of the CBS television show Survivor. There will also be plenty of time for questions from the audience and photos.
Elizabeth served as one of the co-captains of the 2016 Olympic team and helped lead the team to victory in nearly every event.
She has won a total of nine medals in major international competition, four gold, one silver, and four bronze spanning the Olympics, World Aquatics, and the Pan Pacific championships. Beisel competed in the 200-meter backstroke and 400-meter individual medley events at the 2008 Summer Olympics, placing fifth and fourth, respectively, in the world. She won the silver medal in the 400-meter individual medley and bronze in the 200-meter backstroke at the 2012 Summer Olympics.
Olympic Experience
Three-time Olympian (2008, 2012, 2016); Two-time Olympic medalist (1 silver, 1 bronze)
Rio 2016 Olympic Games, 6th (400m medley)
London 2012 Olympic Games, silver (400m medley); bronze (200m back)
Beijing 2008 Olympic Games, 4th (400m medley); 5th (200m back)
World Championship Experience
Most recent: 2015 – 12th (400m medley); 13th (200m back)
Years of participation: Long Course – 2007, 2009, 2011, 2013, 2015; Short Course – 2014
Medals: 3 (1 gold, 2 bronzes)
Gold – 2011 (400m medley)
Bronze – 2009 (200m back); 2013 (400m medley)
In the past three years she has also been one of the lead coaches at two Masters Swimming Performance Camps held at the Olympic Training Center in Colorado Springs, Colorado.
The Michigan LMSC is pleased to offer this special evening with a true Olympic legend who will share her swimming insights and stories with everyone in attendance.
This year's event will also feature a great meal, along with swimming related door prizes, awards and recognition of those who have excelled in the past year.
Plus, we also be handing out the annual Michigan Masters Loyalty Awards, which honors Michigan LMSC members for their continuous loyalty masters membership. You must be present to win your award and you can win an award once every five years. The prizes are as follows:

  5-9 Michigan Masters Coffee Mug
10-14  Michigan Masters Pin
15-19 – Cash: $2 Per Year
20-24 – Cash: $2 Per Year
25-29 – Cash: $2 Per Year
30-34 – Cash: $2 Per Year
35-39 – Cash: $2 Per Year
If you have any questions at all about this year's banquet, please contact Patrick Weiss at pweiss@ameritech.net.
We look forward to seeing everybody at the 9th Annual Michigan Masters Banquet to be held on Sunday, October 20, 2019 at 4PM.
Tickets for this year's banquet are just $30.
NOTE: Belle Isle is a State Park and requires a Recreation Pass to enter. Day passes can be purchased for those that don't have the yearly recreation passport.